Games played
Aquintances in Minecraft
Craig the Mailman
Grim the Dog
Dr. Trayaurus
DanTDM and More TDM
DanTDM has a bunch full of ADORABLE pugs. His full name is Daniel Middleton. He has a wife known as Jemma. DanTDM is the best YouTuber ever!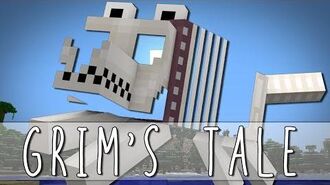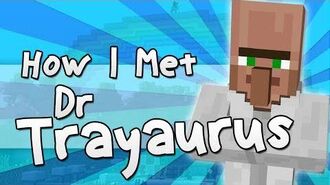 Grim was an ordinary dog owned by DanTDM until he became a test subject. The test went terribly wrong leaving nothing but a pile of bones. Dan kept the bones, but it just wasn't the same. So Trayaurus revived Grim using the saved bones and he became...
GRIM THE UN-ORDINARY BONE DOG!!
Trayaurus happened to live next door to DanTDM's new home and... Oh, who cares!?
Dr. Trayaurus: I resent that!
Community content is available under
CC-BY-SA
unless otherwise noted.